Indie School Albury Wodonga
For all students/parents affected by border restrictions
Wednesday July 22, 2020
Dear Parents/Guardians and students,
Welcome back to Term 3, unfortunately we are still facing some challenges, due to Covid-19.
As a result of the cross border restrictions, we have decided that we will offer a class at the Albury Campus for those who either live in Albury and are finding it challenging to get across to Wodonga, or for those students who, unfortunately find themselves outside the Border Bubble.
We will still be running classes as per normal in Wodonga and students are still welcome to attend the Wodonga campus.
We will reassess this arrangement over the coming weeks and will adjust where needed.
I want to reassure all that we are committed in making this challenging time as easy as possible.
If you have any concerns or questions please contact myself on 0487895014.
Yours sincerely,
Anna Bownds
Head of School (Albury/Wodonga)
Mobile: 0487895014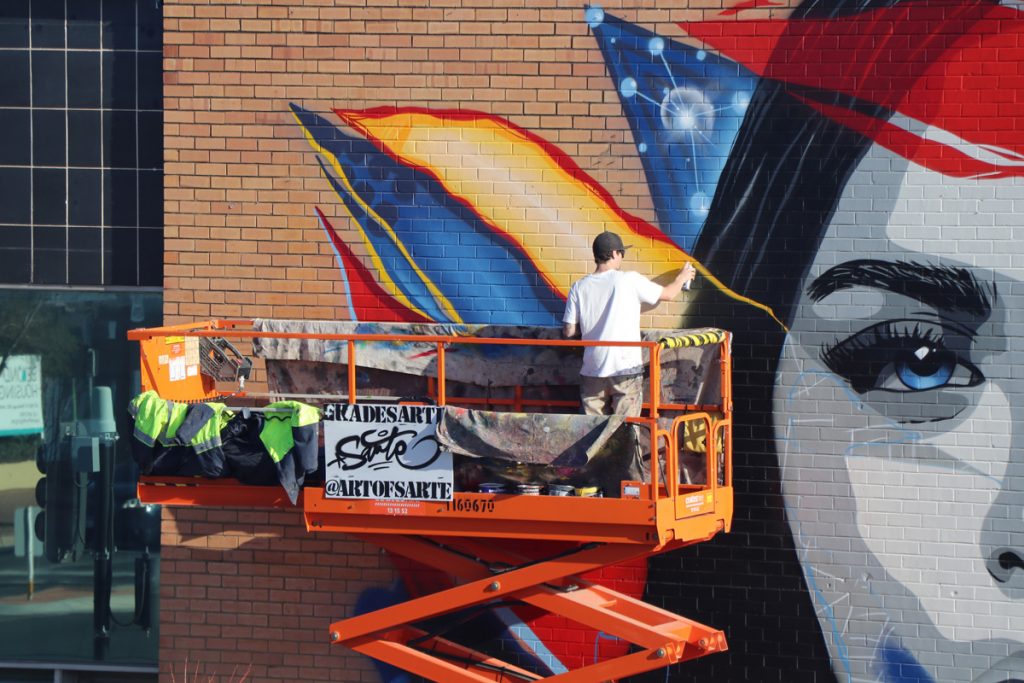 Indie School Wodonga street art. Mural by Kade Sarte. Corner of South and High Streets.
Read More »
Albury Wodonga VCAL students returning to remote learning on August 5.
Read More »
Wodonga Year 9/10 classes to be moved to Albury campus, starting Tuesday August 4.
Read More »