Indie School Albury Wodonga
Term 4 Dates
Friday October 2, 2020
Dear Parents/Guardians and students,
Term 4 is just around the corner.  Classes for VCAL and Year 9/10 students will commence on the following dates:


Pupil Free Day 
Please be advised Monday October 5 will be a pupil-free day. 

Year 9/10 students return 
Tuesday October 6. 

VCAL students return
Monday October 12. 
If you have any questions or concerns, please contact me on 0484 895 541 or
april@awcc.edu.au
. 
April Fojtik
Head of Albury School
0484 895 541
Email: april@awcc.edu.au
Term 4, 2020. Return to classroom dates for Year 9, 10 and VCAL students at Indie School Albury Wodonga.
Read More »
Letter for parents and caregivers regarding a distressing video circulating on social media.
Read More »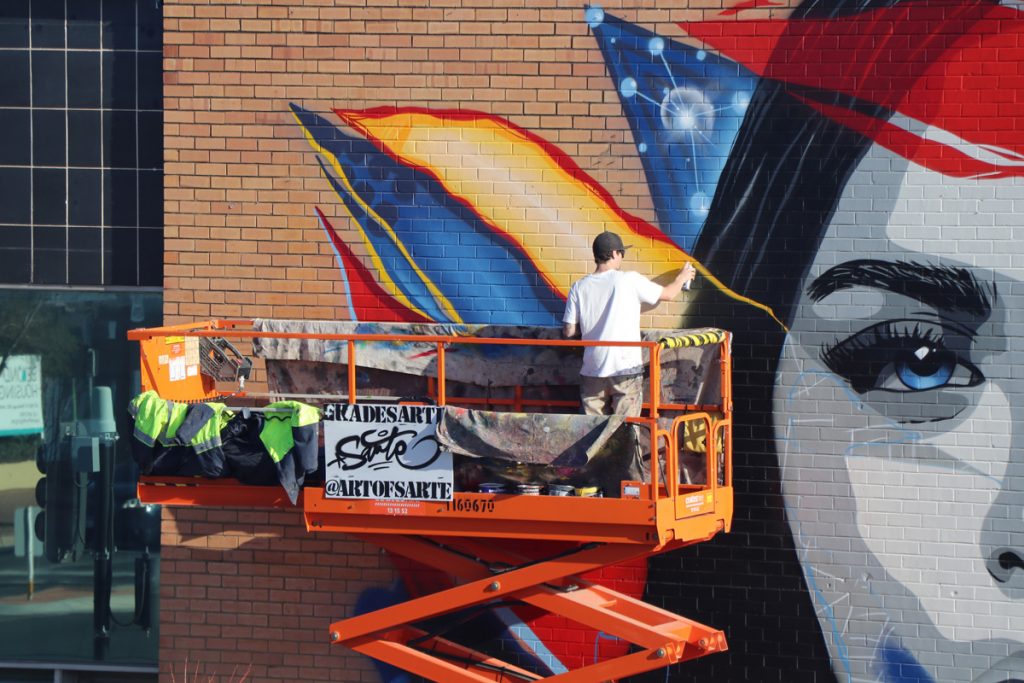 Indie School Wodonga street art. Mural by Kade Sarte. Corner of South and High Streets.
Read More »